How do I prepare for pictures when selling my home?
Your pictures are one of your most important marketing tools when selling your home. Great pictures sell homes! Here are some suggestions to help you get ready. You don't have to do everything here. Just put yourself in the shoes of a home buyer and use your best judgment to get ready.
What are tips for all areas in the home?
1. Clean your entire house (vacuum carpets, mop hard floors, clean countertops, clean dirty windows)
2. De-clutter to make your house look like it has lots of room
3. Put excess items in the garage, we don't typically take pictures of garages and closets with things in them
4. Turn all overhead lights and lamps ON – You can do this when I get there
5. Turn off all fan blades and have all fan lights on
6. Replace bad light bulbs
7. Colorful decorations and items make pictures more interesting
8. Don't put out tall table and counter decorations
9. Turn off TV and computer screens except for the media room
10. Turn on media room screens
11. Open curtains and set blinds flat to let in outside light
12. Make all beds
13. Remove small floor rugs to reveal actual flooring
14. Put away trash cans
15. Place all shoes, jackets, and clothes in closets
16. Consider adding some color if rooms need it. I like to see some flowers, plants, ceramics, etc adding color to pictures.
What are tips for the front and back exterior?
1. Close the garage
2. Remove cars from driveway and front of home and driveway
3. Mow grass, trim shrubs, clear leaves
4. Power wash dirty brick and siding
5. Paint exposed and flaking wood and trim
6. Clean the front door
7. Remove empty planters
8. Get rid of cobwebs, wasp and bird nests, mud cocoons, from eaves, porch and patio ceilings, and doors
9. Put water hoses out of sight
10. Put away the toys, sports balls, Frisbee, basketball goals, soccer goals, pool equipment, trash cans
11. Clean porches and patios, tidy up outdoor tables, cushions, and chairs
12. Put out fresh, not faded cushions
13. Clean the pool and deck and turn on the fountains and water features
What are tips for the kitchen?
Clear counter tops of everything
1. Get rid of knife blocks, pans, cleaning supplies, cooking supplies, mail, and other clutter
2. Leave out one small appliance or coffee maker
3. Git rid of refrigerator magnets, papers, and photos
4. Remove garbage cans
5. Remove dishes and rags from the sink
6. Remove floor rugs and pads
7. Wipe spills and dirt from cabinets
What are tips for dining rooms and breakfast areas?
1. Clear tables, dust, and polish
2. Optionally put out decorative place settings
3. Feature one colorful centerpiece item
4. Straighten chairs and space them evenly
5. Remove child furniture, excess tables, and extra chairs
What are tips for living and media rooms, dens, and offices?
1. Remove stacks of magazines, papers, mail, etc
2. Clear off the fireplace mantel except for a few small things
3. Fluff pillows and arrange furniture
4. Remove kid's toys, games, Xbox, excessive wiring, etc
What are tips for bedrooms?
1. Make your beds, straighten bed skirts on all sides, decorative pillows and shams
2. Clear nightstands of personal items
3. Close closet doors
4. Put away phone charging cables
5. Remove clutter from top of dressers
6. Remove items under beds that show in the photos
7. Remove wall stickers and posters
8. Remove diaper equipment and trash cans
What are tips for bathrooms?
1. Clear counters, tubs, and showers of soap and dishes, toothbrushes, medications, deodorant, hair brushes, etc
2. Put down toilet seats
3. Close closet, shower, and toilet doors
4. Open shower curtains to show your back splash and fixtures
5. Put away shampoo and soap bottles, loofahs, from showers and tubs
6. Remove towels, floor mats, and trash cans
What are tips for pets?
1. Put away pet food, bowls, toys, and beds
2. Contain pets while pictures are being taken
3. Clear the yard of excessive pet waste
What are things we will not do?
1. We will not "Photoshop" vehicles, walls, damaged walls, power lines, wall pictures, cords, etc
2. We will not move furniture
3. We will not rearrange things, make a bed, clean, dust, and declutter
4. We will not pick up toys, clothes, rugs, pool, or yard items
5. We will not move personal bathroom supplies
---
Notice: This website contains general information about possible legal and financial matters. The information is not advice, and should not be treated as such. You must not rely on the information on this website as an alternative to legal or financial advice from your attorney, accountant, or other professional legal services provider. If you have any specific questions about any legal and financial matter you should consult your attorney, accountant, or other professional legal services provider.
---
Our Track Record
I'm excited to announce that after 18 years of providing dedicated service, our clients have collectively saved over $10,000,000 in commissions! Among these savings are over $1,100,000 for clients who found unrepresented buyers and were able to avoid any selling costs. On top of that, we've distributed more than $330,000 in incentive rebates to over 100 satisfied buyers. These remarkable achievements are a true testament to our commitment to providing high-quality, cost-effective real estate services to our clients.

Tod G. Franklin – Realtor®, Broker, Owner, and multi-million dollar producer at DFWCityhomes
Our Services and Solutions
Our MLS Association Partners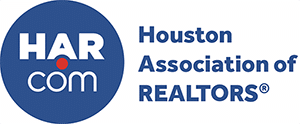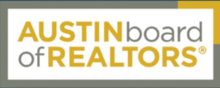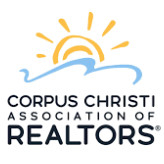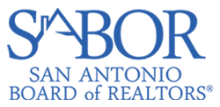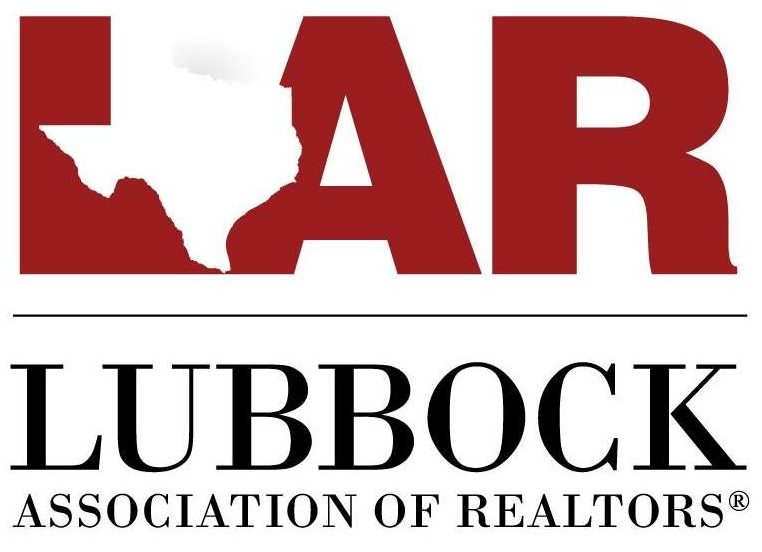 ---
DFWCityhomes is an established and highly regarded Flat Fee MLS Listing Service company in Texas. We have been providing dedicated service for almost two decades delivering personalized service to each client. As the best Flat Fee MLS Listing Service in Texas, we offer affordable and excellent service, while our track record showcases our commitment to professionalism, integrity, and customer satisfaction.
Visit our MLS listing comparison chart and Flat Fee MLS Listing Services to see a detailed breakdown of the different plans and their features.
You can Contact Us or call (214)-207-0210 to speak with a Realtor® and find out how we can save you time and money.