Now that I understand the CMA, how do I price my home?
As a starting position we recommend the same strategy in every neighborhood – View the selling process as a reverse auction and let the market tell us what it is worth. Keep in mind that usually, it must be able to appraise for the contract price. It is best to start at the top of the range and bring the price down based on the interest level (showings and feedback). If it is showing often and feedback is reasonable it is priced in the right range. How fast you bring your price down determines how fast you will sell your home. If you need to, we can sell it for cash at 70% of value in 5 days, 100% of value could take 5 days or a year. We don't know when the buyer will show up for a particular price. Obviously, the lower the price the more interested buyers.

It's your decision on what you price your home for. Unlike a traditional agent we are not going to try to convince you to price your home lower for a quick commission. From the information in the CMA, combined with your own unique experience of living in the house and familiarity with the neighborhood you are more knowledgeable than any real estate professional out there. Unless we see the home, it is unfair to suggest a price range. This is the beauty of being a Flat Fee Broker. I don't need to convince you to "price it right" to make a quick commission. 

Keep in mind this strategy does not fit all situations. The higher the asking price risks having the home on the market longer and higher carrying costs and other risks. There is a risk, should your buyer finance the purchase of your home, the appraisal can come in low and the buyer terminates or you accept a lower price than your contract price. In some cases the buyer can make up the difference or part of the difference and a new price is negotiated. 

Sellers often say "well, a buyer can always make an offer." The problem is that when you've overpriced it, buyers might not look at your home in the first place, let alone put in an offer. You have to entice with the price. Buyers believe what you are asking for your home is what you want for it.

We discuss pricing scenarios in more detail when we meet with you at the property and review your market analysis with you. We assist with your pricing decision and support situations that arise from your pricing decisions.
---
Notice: This website contains general information about possible legal and financial matters. The information is not advice, and should not be treated as such. You must not rely on the information on this website as an alternative to legal or financial advice from your attorney, accountant, or other professional legal services provider. If you have any specific questions about any legal and financial matter you should consult your attorney, accountant, or other professional legal services provider.
---
Our Track Record
I'm excited to announce that after 18 years of providing dedicated service, our clients have collectively saved over $10,000,000 in commissions! Among these savings are over $1,100,000 for clients who found unrepresented buyers and were able to avoid any selling costs. On top of that, we've distributed more than $330,000 in incentive rebates to over 100 satisfied buyers. These remarkable achievements are a true testament to our commitment to providing high-quality, cost-effective real estate services to our clients.

Tod G. Franklin – Realtor®, Broker, Owner, and multi-million dollar producer at DFWCityhomes
Our Services and Solutions
Our MLS Association Partners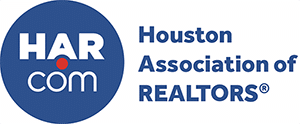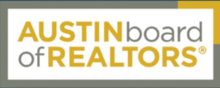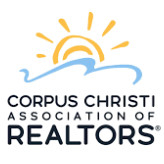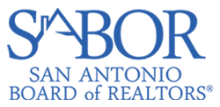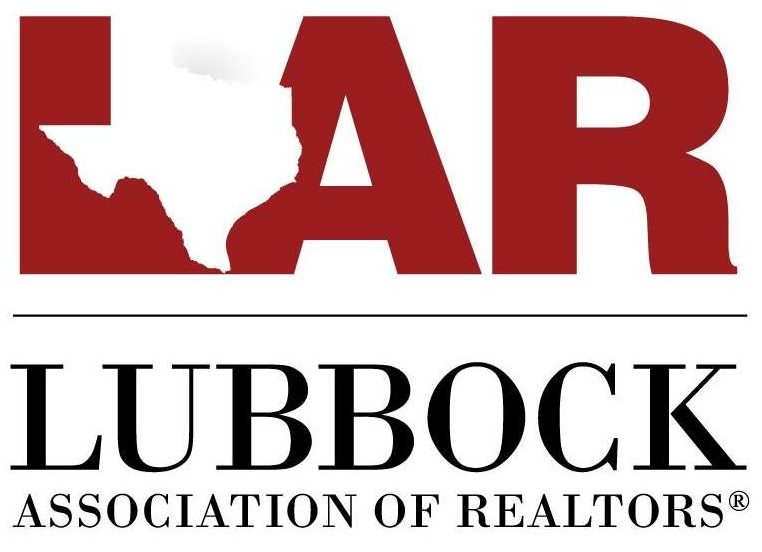 ---
DFWCityhomes is an established and highly regarded Flat Fee MLS Listing Service company in Texas. We have been providing dedicated service for almost two decades delivering personalized service to each client. As the best Flat Fee MLS Listing Service in Texas, we offer affordable and excellent service, while our track record showcases our commitment to professionalism, integrity, and customer satisfaction.
Visit our MLS listing comparison chart and Flat Fee MLS Listing Services to see a detailed breakdown of the different plans and their features.
You can Contact Us or call (214)-207-0210 to speak with a Realtor® and find out how we can save you time and money.