What is a single family home?
A single-family home refers to a freestanding property that does not share walls with other nearby homes or structures, and that is built from the ground up at the site of its foundation, on its own piece of land. The pros for owning a single-family home include the fact that the owner owns everything — the home itself as well as the land it is on, and as such is able to landscape, remodel or rebuild the home to the extent desired. Possible disadvantages to owning a single-family home may include the fact that the owner is responsible for all repairs and maintenance, as well as any remodeling done to both the interior and exterior. He or she will also likely have fewer amenities than high-density living structures which often provide swimming pools, tennis courts and more as part of homeowners' association fees charged.
What is a townhouse?
A townhouse is a home that is attached to one or more other houses, located on a specific property that the townhouse owner also owns. Townhouses can range drastically in size and architecture, including multi-unit structures such as duplex and triplex. Advantages to owning a townhouse can include less financial responsibility for exterior maintenance and repair costs, heightened security afforded by a more high-density community and amenities for which the homeowner is not directly responsible (pool, tennis courts, etc.). Disadvantages often include less privacy than with a single-family home, less freedom to alter the home's exterior and a monthly or yearly homeowners' association fee.
What is a condominium?
A condominium, or condo, is very similar to an apartment in terms of structure and multi-unit design. Often, apartments are converted to condos as the result of changes in complex ownership and management. Condominium owners own only the interior of their dwelling — from the walls inward — and, just like with an apartment, their home is attached to their neighbors'. All condominium owners who live in a particular complex share the financial responsibility for maintenance and repairs to the overall property and building exteriors, through payment of a monthly homeowners' association fee and, if necessary, a special assessment requiring a one-time payment of a predetermined amount. Possible advantages to owning a condo include less individual financial obligation for exterior home repairs and a lower purchase price than a single-family home or townhouse. Disadvantages may include greater difficulty when selling a condo, as compared to single-family dwellings and townhouses, monthly homeowners' dues, less privacy than with other types of housing and usually a complete lack of freedom to alter the exterior of the home in any way.
What is a manufactured home?
A manufactured home, often referred to as a mobile home, is a single-family home-built at a location other than the land on which it sits. Most manufactured homes are modular in structure, and final assembly occurs on the home site after separate "pieces" are transported from the manufacturing plant to the homeowner's property. Advantages to owning a manufactured home may include that it is often a less-expensive means of acquiring a single-family residence, and in the event the owner moves to another property or sells the home, it may be easily transported to another location. Disadvantages include an obvious limitation in architectural options (since the homes are built off-site and then moved) and, often, reduced longevity in the durability of the home.
Courtesy of Stewart Title.
---
Notice: This website contains general information about possible legal and financial matters. The information is not advice, and should not be treated as such. You must not rely on the information on this website as an alternative to legal or financial advice from your attorney, accountant, or other professional legal services provider. If you have any specific questions about any legal and financial matter you should consult your attorney, accountant, or other professional legal services provider.
---
Our Track Record
I'm excited to announce that after 18 years of providing dedicated service, our clients have collectively saved over $10,000,000 in commissions! Among these savings are over $1,100,000 for clients who found unrepresented buyers and were able to avoid any selling costs. On top of that, we've distributed more than $330,000 in incentive rebates to over 100 satisfied buyers. These remarkable achievements are a true testament to our commitment to providing high-quality, cost-effective real estate services to our clients.

Tod G. Franklin – Realtor®, Broker, Owner, and multi-million dollar producer at DFWCityhomes
Our Services and Solutions
Our MLS Association Partners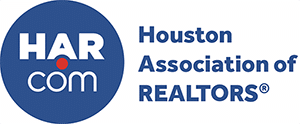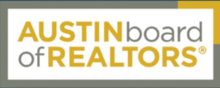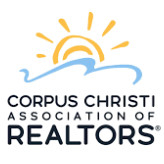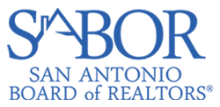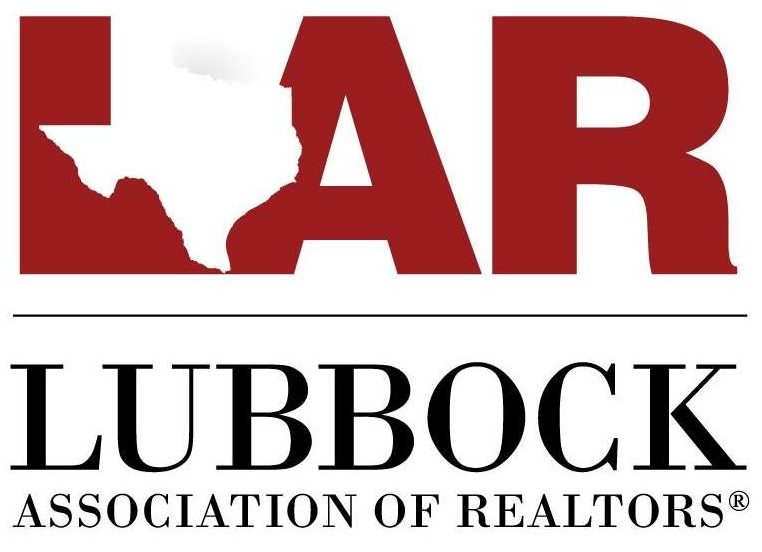 ---
DFWCityhomes is an established and highly regarded Flat Fee MLS Listing Service company in Texas. We have been providing dedicated service for almost two decades delivering personalized service to each client. As the best Flat Fee MLS Listing Service in Texas, we offer affordable and excellent service, while our track record showcases our commitment to professionalism, integrity, and customer satisfaction.
Visit our MLS listing comparison chart and Flat Fee MLS Listing Services to see a detailed breakdown of the different plans and their features.
You can Contact Us or call (214)-207-0210 to speak with a Realtor® and find out how we can save you time and money.