What is a Comparative Market Analysis? How do I get one?
A Comparative Market Analysis (CMA) is a report licensed Realtors® and licensed appraisers use to analyze a local real estate market. You must realize Realtor® is not a licensed appraiser and a CMA is not an opinion of the value of a home.  After reviewing a CMA, if you are unsure of the value, a licensed appraiser can be hired to provide a more detailed opinion of value. 
How do you come up with an estimate of value?
To come up with an estimate of market value we look at all homes that are on the market or have sold or not sold in the last 6 months in your subdivision. Next, we multiply the square footage by the price per foot of the most comparable homes and make weighted adjustments for differences in floor plan, age, condition, updates, location, and amenities.

Ideally, you compare and look at those sold homes that compare to your home in 25% of size, 33% of age, within 1/2 mile, in the same neighborhood. Next make adjustments for the number of beds, baths, condition, updates, location, size, and garage spaces. These are not rules but guidance and many exception situations can influence buyers and appraiser's opinion of value. You can request a market valuation by completing the Market Valuation Request Form on our Website. We will provide you with an initial report of the activity in your market area.
How do Sellers use a CMA?
For sellers, we use the CMA to aid you in your pricing strategy to establish your starting price. Keep in mind the sold properties become the basis for the appraisal when your home sells. If you retain us for our Listing Services we can meet with you at your home and review the CMA with you at the higher service levels. Everyone interprets the CMA differently to suit their needs. We want you to understand the same information every agent uses to guide buyers in making offers and licensed appraisers use for an opinion of value. Armed with that information, you are the best expert in pricing your home. I always tell sellers it is easier to go down than up in price. Whatever price you start at you can make adjustments as you go. Just don't spend it in your brain before you get it. People that get emotionally attached don't lower their price and don't sell their homes. 
How do Buyers use a CMA?
If you retain us for our Buyer Services, together with you we review the same reports to evaluate a home to make an offer.
How does an Appraiser use a CMA?
When financing a home, a licensed appraisal is completed for your lender to demonstrate you and the home meet funding requirements. They interpret the same information to provide an opinion of value in an appraisal report.
Is a CMA a legal opinion of value?
No. Keep in mind a CMA is strictly for guidance and is not to be considered an appraisal or opinion of value. Realtors® are not licensed appraisers and only a buyer making a purchase can establish what a home is really worth. 
---
Notice: This website contains general information about possible legal and financial matters. The information is not advice, and should not be treated as such. You must not rely on the information on this website as an alternative to legal or financial advice from your attorney, accountant, or other professional legal services provider. If you have any specific questions about any legal and financial matter you should consult your attorney, accountant, or other professional legal services provider.
---
Our Track Record
I'm excited to announce that after 18 years of providing dedicated service, our clients have collectively saved over $10,000,000 in commissions! Among these savings are over $1,100,000 for clients who found unrepresented buyers and were able to avoid any selling costs. On top of that, we've distributed more than $330,000 in incentive rebates to over 100 satisfied buyers. These remarkable achievements are a true testament to our commitment to providing high-quality, cost-effective real estate services to our clients.

Tod G. Franklin – Realtor®, Broker, Owner, and multi-million dollar producer at DFWCityhomes
Our Services and Solutions
Our MLS Association Partners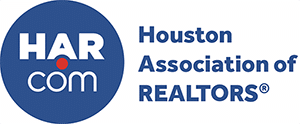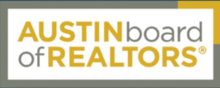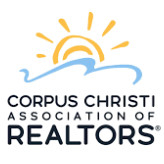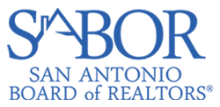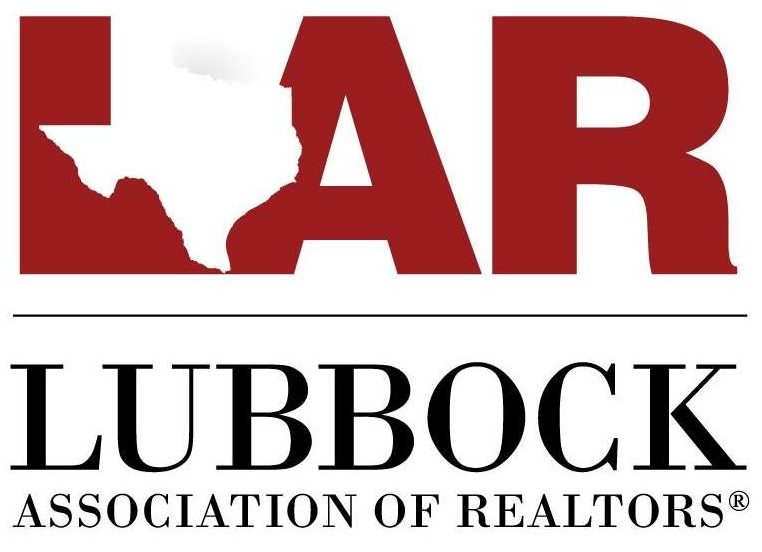 ---
DFWCityhomes is an established and highly regarded Flat Fee MLS Listing Service company in Texas. We have been providing dedicated service for almost two decades delivering personalized service to each client. As the best Flat Fee MLS Listing Service in Texas, we offer affordable and excellent service, while our track record showcases our commitment to professionalism, integrity, and customer satisfaction.
Visit our MLS listing comparison chart and Flat Fee MLS Listing Services to see a detailed breakdown of the different plans and their features.
You can Contact Us or call (214)-207-0210 to speak with a Realtor® and find out how we can save you time and money.