Do you offer intermediary and sub-agent representation?
No. When representing a seller, our real primary role is to market your home to other brokers, agents, and their buyers to get you the best possible deal. Marketing to and procuring unrepresented buyers for your home is a conflict of interest with you and other brokers and agents. Mistakenly, many homeowners expect their listing agent to do the same things that a selling agent does – find someone to buy their home. The point is no one can represent you and a buyer fairly and impartially at the same time.

Even with the biggest brokers, intermediary and sub-agent representation is a rarity for the following reason. When looking at historical sales, 99% of the time the buyers agent exclusively represents the buyer and is working for another broker. Listing agents do want leads from unrepresented buyers for your home, just not necessarily to buy your home. Most typically we do not represent both sides of a transaction and act only as the seller's or buyer's sole representative. 
What is intermediary representation?
Intermediary Representation is when a seller authorizes a broker in writing to act as an "Intermediary" agent for both parties and the buyer will not have an exclusive agent. As an Intermediary, law requires agents to treat all parties impartially and fairly and not disclose confidential information. We will only assume this role for a seller in very special situations.
What is a sub-agent?
Sub-agents are agents of the listing broker other than the listing agent and are assigned by the listing broker to help an unrepresented buyer. Sub-agents solely represent the seller as their fiduciary. 

Some clear disadvantages exist for the buyer under sub-agency. There is no obligation to obtain the best price or terms for the buyer, since the broker, as sub-agent, was obligated to obtain the best terms for the seller, generally someone whom the sub-agent had never met and with whom no direct business relationship existed. It is important the sub-agent makes it clear to the Buyer what his role is to avoid any confusion. Many states, notably Florida and Colorado, have abolished sub-agency.
---
Notice: This website contains general information about possible legal and financial matters. The information is not advice, and should not be treated as such. You must not rely on the information on this website as an alternative to legal or financial advice from your attorney, accountant, or other professional legal services provider. If you have any specific questions about any legal and financial matter you should consult your attorney, accountant, or other professional legal services provider.
---
Our Track Record
I'm excited to announce that after 18 years of providing dedicated service, our clients have collectively saved over $10,000,000 in commissions! Among these savings are over $1,100,000 for clients who found unrepresented buyers and were able to avoid any selling costs. On top of that, we've distributed more than $330,000 in incentive rebates to over 100 satisfied buyers. These remarkable achievements are a true testament to our commitment to providing high-quality, cost-effective real estate services to our clients.

Tod G. Franklin – Realtor®, Broker, Owner, and multi-million dollar producer at DFWCityhomes
Our Services and Solutions
Our MLS Association Partners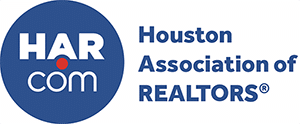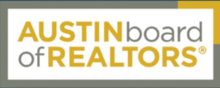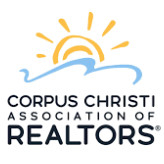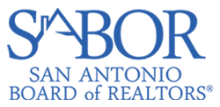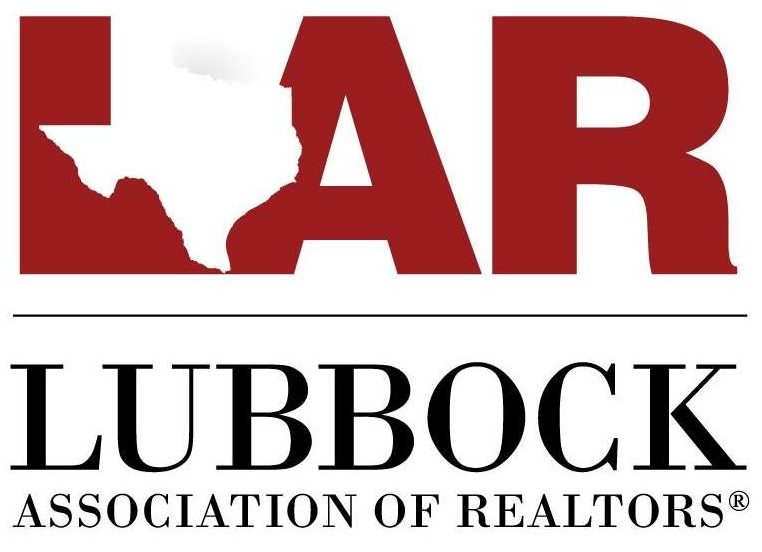 ---
DFWCityhomes is an established and highly regarded Flat Fee MLS Listing Service company in Texas. We have been providing dedicated service for almost two decades delivering personalized service to each client. As the best Flat Fee MLS Listing Service in Texas, we offer affordable and excellent service, while our track record showcases our commitment to professionalism, integrity, and customer satisfaction.
Visit our MLS listing comparison chart and Flat Fee MLS Listing Services to see a detailed breakdown of the different plans and their features.
You can Contact Us or call (214)-207-0210 to speak with a Realtor® and find out how we can save you time and money.