What type of lock box does DFWCityhomes provide?
Included with your DFWCityhomes listing service, you get an Electronic Supra iBox for buyer agent's to get access to your home and show your home. The Supra iBox is the state of the art device for Realtors® and requires an app on a smartphone only authorized for the use of a licensed Realtor® in good standing to open the box and get the key out. With the Electronic Supra Box all activity is recorded electronically and is traceable to prevent unauthorized individuals from entering your home. 

The Supra Bluetooth iBox allows smartphones to access the listing keys stored in the iBox key container. Realtors® can simply use the app on their smartphone to interact with it.

Each time an iBox is opened, both the app operating in the smartphone and iBox record the date, time and the identify of the app owner. The information is delivered to Supra's secure database and can be obtained using a service called SupraWEB. The listing Realtor® can access the SupraWEB service remotely over the internet or read from the iBox within Bluetooth range to view recent access information. The iBox offers the ability to customize showing hours making it inoperable by a Realtor® outside of showing hours.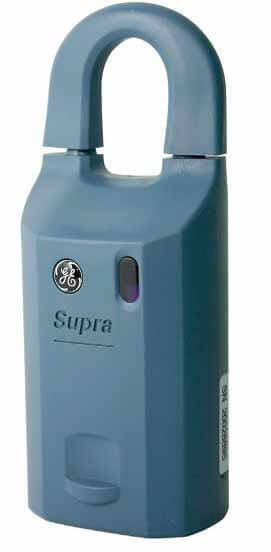 ---
Notice: This website contains general information about possible legal and financial matters. The information is not advice, and should not be treated as such. You must not rely on the information on this website as an alternative to legal or financial advice from your attorney, accountant or other professional legal services provider. If you have any specific questions about any legal and financial matter you should consult your attorney, accountant or other professional legal services provider.