First, it's important to understand the psychology of buyers and the market forces that lead them to a purchased home. Buying a home is a unique experience for most buyers compared to any other consumer purchase.
Understand you can't arm twist someone into spending hundreds of thousands of dollars in any situation. In my 20 years of buying and selling houses I have never seen a routine follow-up call change the outcome of a transaction. If an open house visitor or agent is interested in a purchase they will let us know so.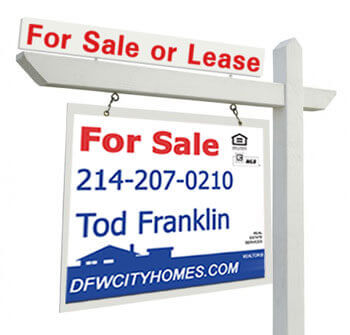 That being said, if you have a price decrease or other new material information a follow-up call might be worthwhile. But, if you are willing to negotiate a better deal than what is advertised, amend your offering (MLS Listing) and offer it to all buyers. Remember you are looking for the best offer not just any offer.
Keep in mind the majority of the time the buyer is represented by an agent and that agent is laser focused on any home a buyer is interested in. Remember they usually get the 3%, on a $300,000 home that is $9,000. This is the motivation we rely on to get a deal done.
I do sometimes follow-up if with a buyer agent if showing feedback indicates a buyer is interested or a question is asked. Simply, I ask buyers and agents if I can do anything to help and make sure they have my contact information. That type of response sends the message we are open and willing to work with them.
Do other agents do a better job of following up? Yes, some do. Google that and you will see why. It's more often marketing for agents, not necessarily sellers.
DFWCityhomes offers low-cost MLS listing services for clients looking to sell their homes and save on commission fees. We prioritize accuracy, efficiency, and personalized support to ensure a successful outcome. Our approach involves face-to-face interactions and building strong, trustworthy relationships with our clients.
We offer affordable and effective real estate services that get your home in front of potential buyers. Our efficient operations and advertising deliver maximum value, while building strong client relationships.
Our team is here to help you make informed decisions. Contact us through our website or call us at (214)-207-0210 to speak with one of our team members. We offer a variety of Flat Fee MLS Listing services with different plans to choose from. Visit our Flat Fee MLS Listing Services and MLS listing comparison chart for more information on each plan's features. We're happy to answer any questions you may have and assist you in starting the process of selling your home.