Offer of assistance and request for assistance
Once a year, we reach out to clients, vendors, friends, family, and prospects to help by sending referrals and to offer our assistance. Feel free to email, call or text at (214) 207-0210 or pass this along.
We can help you with: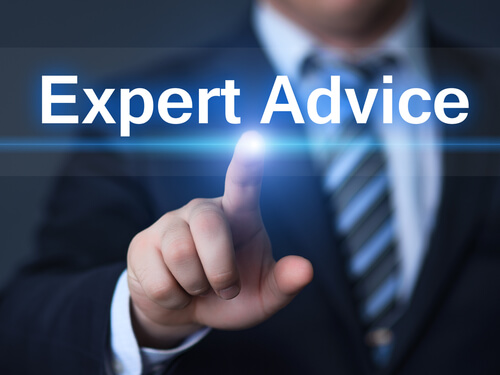 Please help us, with high respect for your time, we need your assistance:
Referrals, thank you for business and your referrals. We strive to offer an honest and affordable real estate service (1% Buyer Rebate, 1% Full Service Listing, $595 Flat Fee MLS Listing Service) to build long term high trust relationships. If you or someone you know can benefit from these services please offer my name and number of (214) 207-0210 or send me theirs and we will contact them. They can also sign up at dfwcityhomes.com/contact us. Thank you very much for all you have done for us.
Testimonials and recommendations, we have received so many positive testimonials from our clients over the years and have recently added links for third-party reviews from you on our review page at dfwcityhomes.com/leave-reviews-of-dfwcityhomes/. Please go to that page and select one or more of those places to provide a recommendation. Your support will really help us stay on Google's first results page.
Our Record:
In 2020 we ranked 135 in agent market share out of more than 18,000 MLS agents and teams in North East Texas with over $34.7 million in closed sales. Over 15 years we have bought, sold and leased over $289 million of 878 properties.
We target the "full service broker" having created a new Flat Fee tier competing with the full service brokerage. Our clients are pleased with results that equal or exceed traditional "big box" agents. In comparison to 6% brokers, our success has resulted in approximate savings of $5,700,000.
Call us if you wish to save on your next transaction at 214-207-0210.
Your continued support is greatly appreciated and anything I can do for you to reciprocate is an honor.
Tod G Franklin