Virtual Flat Fee MLS Listing Service
Initial $495 Setup Fee • $750 Full Service Representation Fee
Our Virtual Flat Fee MLS Listing service makes it easy for you to sell your home remotely. During our initial consultation, which is hosted via video services such as Zoom or Teams, we'll discuss your needs and how our service works. We'll virtually preview your property and provide advice on pricing strategies, working with buyers and agents, repairs, improvements, and staging.
You'll provide up to 40 photos and optionally, a walk-through video for your listing. Your home will be listed on hundreds of websites, including Realtor.com®, Trulia, Zillow, and more, as well as social media platforms like Facebook, Twitter, Google Plus, and Pinterest.
We'll provide a professional yard sign and handle calls from potential buyers, forwarding you leads for qualified non-represented buyers.
You'll have the option to show your home yourself and potentially save on the 2-3% commission that would normally be paid to a buyer's broker.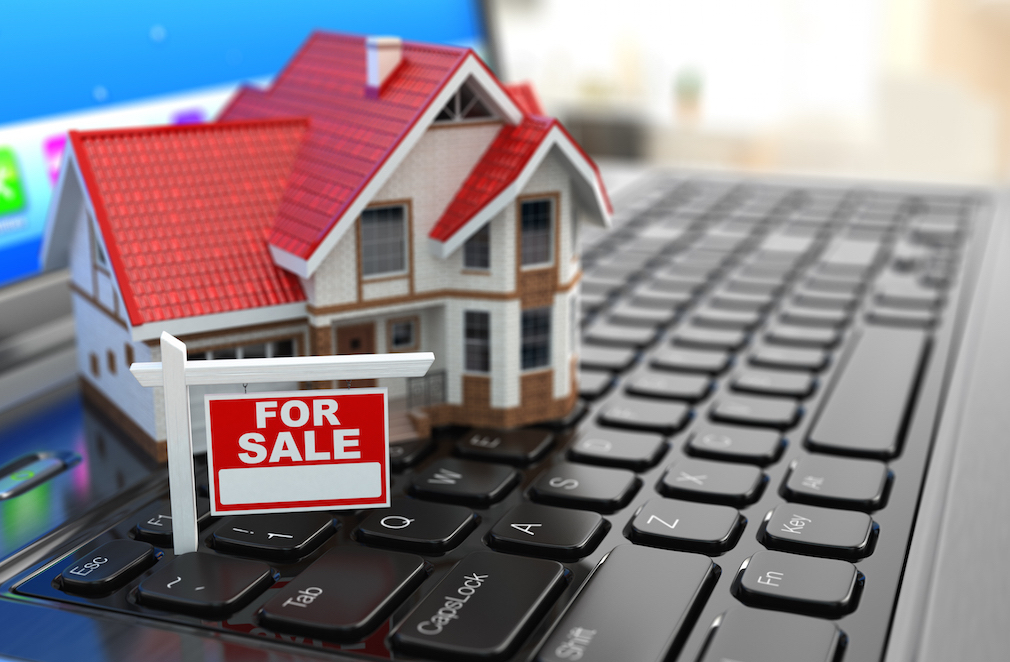 We'll provide a flyer and electronic signature services, and you'll have access to the ShowingTime showing service with a key box and access code provided by you.
Our service includes a one-time fee of $495 paid in advance, and we recommend offering a commission of 2-3% of the sales price to the buyer's broker at closing. A $750 representation fee is paid at closing.
Beyond the initial consultation, we'll provide ongoing support by phone, text, and email, and help you with negotiations, forms, contracts, and the closing process. We make the process of selling your home as smooth and efficient as possible. If you have any questions or would like to learn more, please don't hesitate to contact us.
DFWCityhomes is a real estate brokerage that offers Flat Fee MLS Listing Services at a lower cost compared to traditional 6% brokerages. We believe in building a high-trust working relationship with our clients through face-to-face interactions and are dedicated to helping you succeed. Our low overhead allows us to offer competitive pricing and pass on the savings to our clients while still providing top-quality service. We operate efficiently and focus on effective advertising rather than overspending on unproductive campaigns.
Our Flat Fee MLS Listing services come in a variety of plans to suit your needs. You can visit our MLS listing comparison chart and Flat Fee MLS Listing Services to see a detailed breakdown of the different plans and their features. If you have any questions or would like more information, please don't hesitate to contact us. You can reach out to us through the Contact Us page or give us a call at (214)-207-0210 to speak with one of our team members. We'll be happy to answer any questions you may have and help you get started on the path to selling your home.