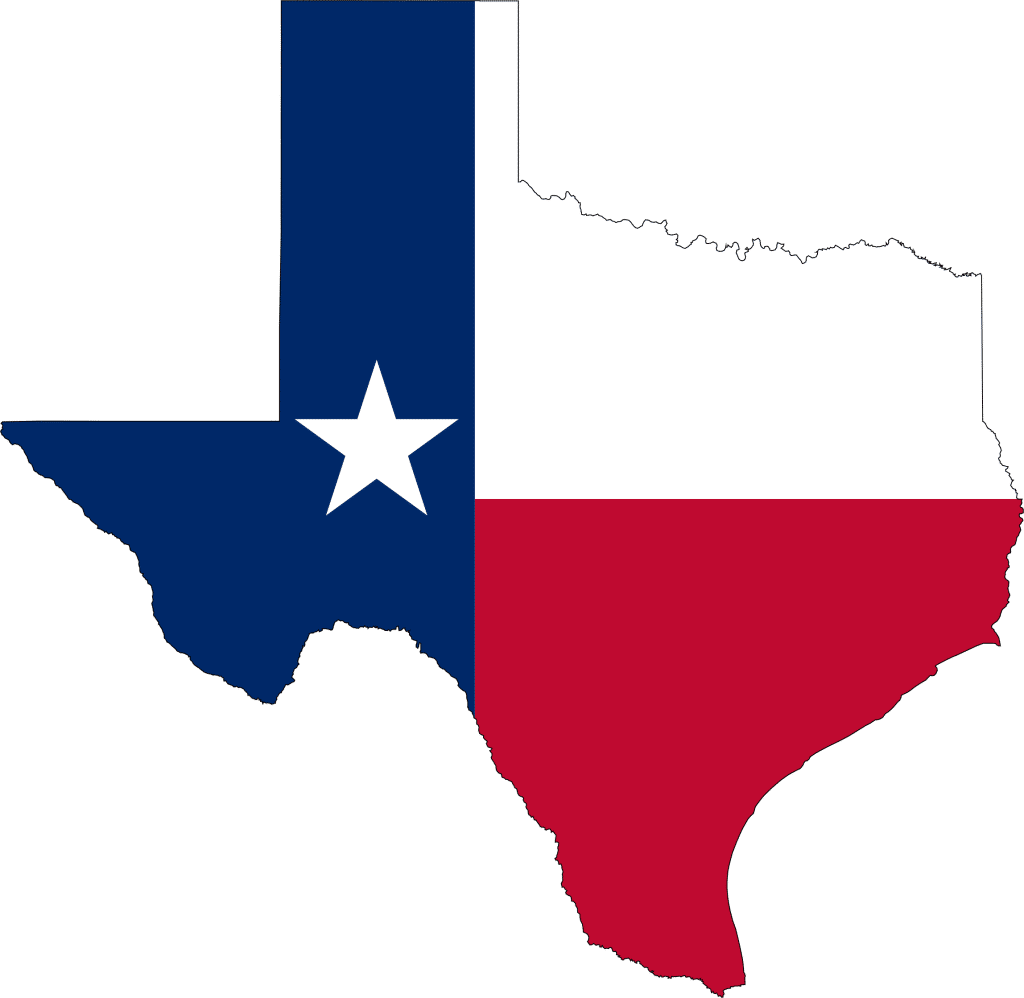 There are several things to consider when choosing a neighborhood that's ideal for families. Affordability, safety, access to good schools, and proximity to parks and other family-friendly attractions are some of the most important. Some of the best neighborhoods in Texas have strong community ties and offer plenty of opportunities for socializing and getting involved in events and activities. When evaluating neighborhoods, it's also important to think about your own family's needs and preferences, such as whether you want a large backyard or a walkable community.
Factors to Consider
Texas is a great state for families to live in, with a variety of urban and suburban neighborhoods that offer a high quality of life. However, not all neighborhoods are created equal when it comes to family-friendly amenities and activities, so it's important to do your research before settling on a location. In this article, we'll explore some of the top Texas neighborhoods for families, taking a closer look at the factors that make them great places to live.
The Best Places to Live
Texas is home to many great neighborhoods for families, but some stand out above the rest. Here are a few of the top neighborhoods to consider:
Bellaire: Located in the Houston metro area, Bellaire is known for its excellent schools and strong sense of community. It's a safe and walkable neighborhood with plenty of parks and green spaces.

Southlake: For families who want to live in the Dallas-Fort Worth area, Southlake is a great option. It's a highly affluent suburb with top-rated schools and plenty of shopping and dining options.

The Woodlands: This master-planned community near Houston is a popular choice for families, thanks to its excellent schools, abundant parks and trails, and variety of cultural and recreational activities.

Round Rock: Located just outside of Austin, Round Rock is a growing city with a low cost of living and highly rated schools. It's also home to several large parks and recreational facilities, making it a great option for families who love the outdoors.
Overall, Texas has plenty of great neighborhoods for families to choose from, each with its own unique character and amenities. By considering factors like affordability, safety, and access to family-friendly activities, you can find the perfect place for your family to call home.
Regardless of which neighborhood you choose, living in Texas provides endless opportunities for family fun and adventure. Whether you're exploring the state's natural beauty or taking advantage of its thriving cultural scene, you're sure to find something for everyone in the Lone Star State.
---
DFWCityhomes is the best Flat Fee MLS Listing Service company in Texas. They have been providing dedicated service for almost two decades delivering personalized service to each client. As the best Flat Fee MLS Listing Service in Texas, they offer affordable and excellent service, while their track record showcases their commitment to professionalism, integrity, and customer satisfaction.
Our Services and Solutions
Our MLS Association Partners
For nearly 20 years, DFWCityhomes has been a well-respected and established Flat Fee MLS Listing Service provider in Texas. Their personalized approach to each client has earned them a solid reputation for delivering top-quality service. As the leading Flat Fee MLS Listing Service in Texas, they offer exceptional and cost-effective service, and their impressive track record speaks to their unwavering dedication to professionalism, integrity, and customer satisfaction.
To learn more, visit our MLS Listing Services or Buyer Rebate Services pages. You can also Contact Us or call (214)-207-0210 to speak with a Realtor® and find out how we can save you time and money.