Will Texas Home Prices Drop?
Interest rates Aren't the only factor
With rising interest rates It is difficult to predict with certainty if Texas home prices will start dropping, as there are many factors that can affect the housing market. However, higher interest rates and falling demand can put downward pressure on Texas home prices.
Interest rates have risen, making mortgages more expensive, which has discouraged some buyers from entering the market. This has lead to a decrease in demand for homes, which in turn might eventually cause prices to fall. However, it is important to note that interest rates are just one factor that can affect the housing market, and there are many other variables that can impact home prices as well, such as the state of the national and world economy, housing supply, and demographic trends.
It is also worth noting that the housing market tends to be cyclical, with periods of growth and decline. With certainty we will eventually see a period of declining home prices at some point in the future. But, it is extremely difficult to predict when this may occur or how significant the decline may be until it is practically on top of us.
Texas is a growth state
Texas is widely considered to be a growth state and that heavily impacts housing prices. Over the past several decades, Texas has experienced strong population growth, with many people relocating to the state for its strong job market, relatively low cost of living, and favorable tax climate.
According to the US Census Bureau, Texas was the fastest-growing state in the US in terms of population growth between 2010 and 2020, with a growth rate of 15.9%. This growth has been driven by factors such as the state's booming energy sector, its business-friendly environment, and its diverse and growing economy.
As a result of this population growth, the demand for housing in Texas has increased, which has driven up home prices in many parts of the state. While rising home prices can be a challenge for some homebuyers, they also reflect the strong demand for housing in the state and the overall strength of the Texas economy.
World Economy affects home prices
The health of the United States and world economy can also affect home prices. When the world economy is growing, people tend to have more money to spend on housing, which can increase demand and push prices up. On the other hand, when the world economy is in a recession or experiencing slow growth, people may be more cautious with their spending and less likely to purchase homes, which can lead to lower prices. We know from the recession of 2010 how true this is.
Global events such as an expanding war in Ukraine could potentially have an impact on home prices, although it's difficult to predict the exact nature and extent of that impact. On the other hand, some investors view real estate as a safe haven asset during times of uncertainty, which could potentially increase demand and housing prices.
Before making any decisions about buying or selling a home in Texas, it is crucial to assess your financial situation and personal objectives, as well as to take into account the present state of the local housing market. It's important to keep in mind that home values tend to increase over time. The longer you own your home, the more it contributes to positive growth in equity.
Housing market is complex
In conclusion, the Texas housing market is complex, and there are numerous factors that can impact home prices, including interest rates, housing supply and demand, the state of the economy, and geopolitical events. While it is challenging to predict when Texas home prices will start to drop, higher interest rates and falling demand may eventually cause a decrease in prices. However, Texas is a growth state, and its strong population growth and diverse economy have contributed to rising home prices in many areas. As with any investment, it is important to consider your financial situation and personal objectives when making decisions about buying or selling a home in Texas.
---
Our Track Record
I'm excited to announce that after 18 years of providing dedicated service, our clients have collectively saved over $10,000,000 in commissions! Among these savings are over $1,100,000 for clients who found unrepresented buyers and were able to avoid any selling costs. On top of that, we've distributed more than $330,000 in incentive rebates to over 100 satisfied buyers. These remarkable achievements are a true testament to our commitment to providing high-quality, cost-effective real estate services to our clients.

Tod G. Franklin – Realtor®, Broker, Owner, and multi-million dollar producer at DFWCityhomes
Our Services and Solutions
Our MLS Association Partners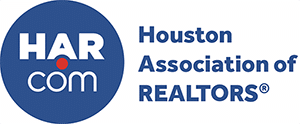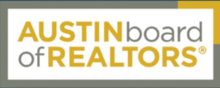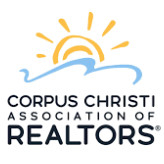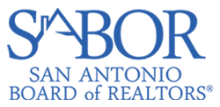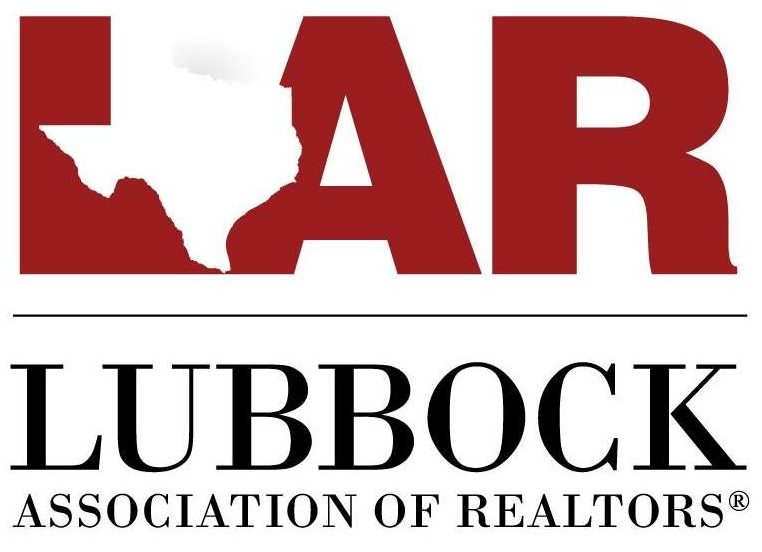 ---
DFWCityhomes is an established and highly regarded Flat Fee MLS Listing Service company in Texas. We have been providing dedicated service for almost two decades delivering personalized service to each client. As the best Flat Fee MLS Listing Service in Texas, we offer affordable and excellent service, while our track record showcases our commitment to professionalism, integrity, and customer satisfaction.
Visit our MLS listing comparison chart and Flat Fee MLS Listing Services to see a detailed breakdown of the different plans and their features.
You can Contact Us or call (214)-207-0210 to speak with a Realtor® and find out how we can save you time and money.