About DFWCityhomes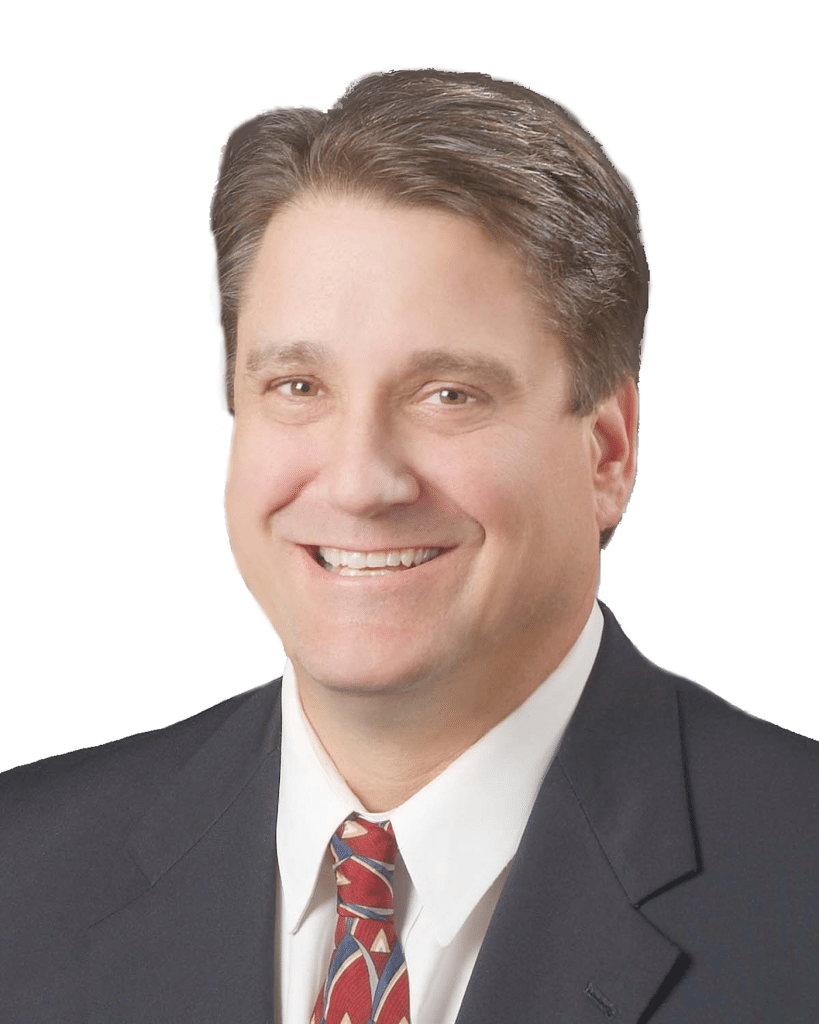 "DFWCityhomes helped clients save more than $10 million in commissions. This includes almost $1.1 million in savings for clients who found buyers that did not use an agent. Additionally, over 100 buyers received rebate incentives, adding up to over $330,000. These accomplishments show that DFWCityhomes is committed to providing great real estate services at affordable prices."

Tod G. Franklin - Realtor®, Broker, Owner, and multi-million dollar producer at DFWCityhomes
Our Success
Over 19 years, our team has successfully managed over 1,113 property transactions, encompassing residential, multi-family, residential land, and farm-ranch land with a total value of $409 million. Our proven track record of delivering exceptional service and outcomes has earned us rave reviews from satisfied clients, often on par with or surpassing those of traditional full-service real estate agents.
Our Roots
Our banner showcases a vintage family photograph taken nearly a century ago at a 1926 picnic for Franklin grocery business in El Paso, Texas. This cherished image features my grandfather, one of the founders of NewWay Markets, a grocery chain that was acquired by Safeway in 1928. As his grandchild, I'm honored to uphold his legacy and follow in his footsteps. In the photo, my grandfather sits on the left side of the bottom row, wearing a white shirt, tie, and hat while crossing his legs. Seated to his right are my grandmother, uncles, and father, creating a beloved family memento.
Our History
In 2004, I embarked on a new career in real estate after spending 25 years in technology, finance, and sales, which proved to be highly rewarding. As my corporate journey drew to a close, I felt compelled to take charge of my destiny. Real estate had been a lifelong passion of mine, dating back to my formative years in Albuquerque, New Mexico. Starting out as a laborer on a construction site, I worked my way up to become a framer. I was fascinated by the process of building homes and even considered pursuing a career as a home builder. However, the construction industry was hit hard by the oil crisis of the early 1970s, prompting me to explore other professional avenues. Eventually, my passion for real estate led me to establish DFWCityhomes.
Our Strategy
When I first entered the real estate market during a time of prosperity, my focus was on flipping houses to make a profit. In an effort to minimize my expenses, I decided to obtain my real estate license. However, I quickly realized that assisting others in buying and selling homes was far more fulfilling. This realization motivated me to acquire my license and transform DFWCityhomes into a full-fledged real estate company. In 2009, we re-evaluated our business model with the aim of competing against traditional real estate agents. We introduced a flat fee pricing option that rivaled those offered by big box brokers. The success of this strategy has filled me with a tremendous sense of accomplishment.
Our Services
DFWCityhomes is dedicated to providing outstanding service, with an unwavering commitment to honesty and transparency. These principles have been integral to our success, and have earned us the trust and loyalty of countless satisfied clients over the years. We offer a wide range of services, including a 1% buyer rebate, 2% buyer rebate, 1% full service, $495 virtual service, $495 FSBO Service, $750 flat fee service, $895 sell or lease service, and a $995 luxury home service. Our ultimate objective is to establish long-lasting, trustworthy relationships with our clients. If you know anyone who could benefit from our services, we would be grateful if you could share our contact information with them.
Our Values
Our guiding principle at DFWCityhomes is to provide excellent service, maintain the highest ethical standards, and deliver positive experiences to our clients. By prioritizing the interests of our clients above all else, we have established lasting relationships and continue to grow our business. I take great pride in the professionalism of our team and fully endorse the Code of Ethics of the National Association of Realtors. We believe in providing ethical services, avoiding conflicts of interest, delivering exceptional service, and assisting our clients in achieving their real estate goals.
Our Clients
Our team's tireless efforts have resulted in many repeat clients. Our approach is to prioritize gaining experience and avoiding conflicts. We differentiate ourselves by prioritizing honesty and a strong work ethic, which has helped us build a loyal and dedicated customer base.
Our Goal
At DFWCityhomes, we take great pride in the strong and lasting connections we have established with our clients over the years. Our primary objective is to ensure smooth and successful transactions, providing expert advice and minimizing any potential friction. We take our responsibility to our clients and the broader public extremely seriously, and are fully committed to upholding our core values at all times.
Best Regards,
Tod G. Franklin - Realtor®, Broker, Owner, and multi-million dollar producer at DFWCityhomes