What is DFWCityhomes?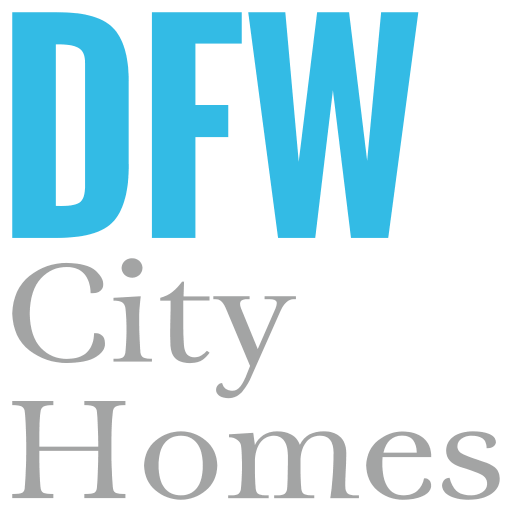 Click Contact Us or Call (214) 207-0210
We are highly competent and experienced discount flat fee real estate professionals.
At a fraction of the cost, our REALTORS® represent buyers and sellers in Texas.
In addition to great savings, our clients experience full real estate agent representation at all levels.
Additionally, our real estate service is hassle-free, proven, and effective.
You only pay a flat fee to sell
List anywhere in Texas MLS with a full service experience
You don't have to speak to a buyer or agent
We do the speaking
Our Success Includes
Listed, purchased, sold, leased over $313 million of 901 properties
Average selling cost of 3.5% and savings of $6.9 million compared to 6% agents
Average buyer savings of 1% or $310,000 to 101 Purchasers
High Quality Results and Service You Can Trust
Our real estate services are honest and affordable and designed for creating long-term high-trust relationships. Subsequently, we take pride in our honesty, deep experience, excellent representation, and excellent communication.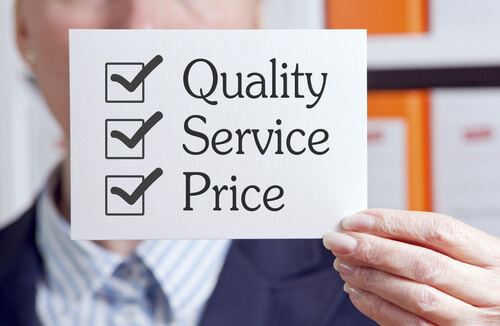 Even more, we take pride in high-quality results and value high trust relationships. As a result, we have many repeat and referral clients. Our efforts put real savings in the pockets of our clients. Consequently, we eliminate the conflicts of interest inherent the traditional REALTOR® model.
Because of our efforts, outstanding competence is the reward of our model. Whereas conflicts of interest are cut out and that sets us apart in our success. Above all, our relationships are our most valuable asset. Accordingly, we serve our client's interests before our own and flourish by doing so.
Most importantly, the Code of Ethics of the NATIONAL ASSOCIATION OF REALTORS® guides our way of conduct to our clients and the public.
What Are People Saying About DFWCityhomes?
133 reviews on
Partners and Affiliations
Frequently Asked Real Estate Questions