DFWCityhomes is a Flat Fee MLS Listing Service and Full Service Real Estate Agency
representing buyers and sellers in the Dallas-Fort Worth (DFW) area at a fraction of the cost. Our clients experience agent representation at all service levels. Our simplified process is hassle free, proven, and effective. Check out our Flat Fee MLS Listing Service, Luxury Home Flat Fee MLS Listing Service, Full Service, Buyer Rebate Service.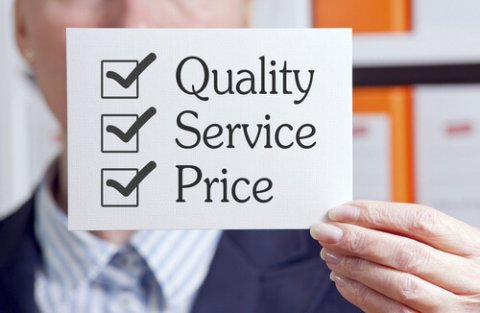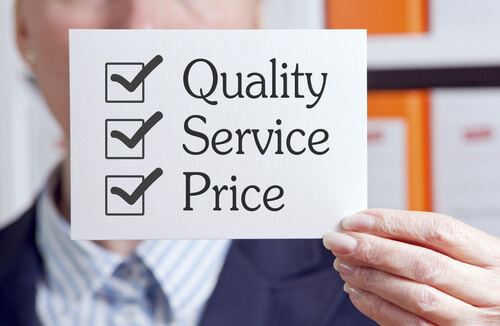 Our realty services are honest and affordable and build long-term high trust relationships. We pride ourselves in our honesty, affordability, experience, full representation and excellent communication.
We take pride in high-quality results and value high trust relationships. For that effort, we have many repeat and referral clients. Our efforts put real savings in the pockets of our clients or act as an incentive to close. Eliminated are conflicts of interest residing in the traditional 6% Broker model.
Extraordinary competence and experience is the reward of our business model. Minimizing conflicts of interest is a differentiating factor in our success. Our relationships are valuable and we serve our client's interest before our own. Flourishing by doing so.
The code of ethics of the National Association of Realtors guides our way of conduct. Upholding the duty it instills in us is a benefit to our clients and the public.
Interested in learning more? Click Contact Us or Call (214)-207-0210 and we will explain to you how our services can save you time and money.
What are people saying about DFWCityhomes? Take a minute to read about what our many happy clients had to say.
Tod was the best Realtor we've ever worked with and therefor enabled us to have the best 'home-selling' experience ever. He was incredibly thorough, knowledgeable, straight forward and honest and never pushed us in a direction we were not comfortable with. Tod spent hours taking incredible photos that presented our property in the best possible way and in turn resulted in a multitude of showings and multiple offers. During the more tense moments of negotiation Tod was constantly level headed, always negotiating to our benefit and kept communication as smooth and peaceful as possible. The council we received assisted us in making good decisions that greatly benefited our family and we will not hesitate to use his services again when we are able to or to recommend others to do the same.
Thanks Tod for all your help on our recent real estate transactions. Tod helped us sell a property, rent a property, and purchase a new home. We got 10x the service and expertise from Tod than we had from other full commission realtors in the past. Tod will guide you through the process at whatever pace you are comfortable with. We will continue to use Tod for all of our real estate transactions going forward.
We listed our condo for sale using the Full Listing Service package provided by DFWCityhomes. Realtor, Tod Franklin, was excellent to work with. He expertly came out, took multiple pictures, created an awesome ad/flier, and efficiently listed our condo on a variety of sites for us. Tod was easily accessible to answer questions or explain details throughout the process. Ultimately we ended up leasing our condo, but in the future, when we're ready to buy or sell property in the Dallas area, we will call Tod Franklin at DFWCityhomes.
This is a great service that fit my needs. Tod was very responsive and willing to discuss any concerns that I had. The pictures and exposure to my listing were great. Tod handled the negotiations when needed along with giving me advice on how to counter the offers that came my way.
Tod has been very professional on all 5 of our transactions. One purchase and 4 sales. Tod is efficient and is a good negotiator. On several deals Tod was able to keep the closing alive and get it done. I highly suggest you use Tod's services. He is a PRO I have recommended Tod to several friends and other investors. Thank you.
Over the years I have bought and sold many homes in support of my career moves. DFWCityhomes has the most creative and flexible programs we have encountered. The financial structure is very positive, especially in today's real estate market. We highly recommend Tod and his team to those who want professional direction and support.
Tod Franklin was an excellent landlord. Had I not moved out of the area, I would rent from him again. He was quick with repairs and fair with pricing.
We really appreciate you getting this listed for us so soon! I am very happy to be working with a "real" person and not just a big flat fee business. Thanks!
Tod is very knowledgeable and professional. My wife and I interviewed over 6 agents before chosing DFWCityhomes. Tod understood the challenges we were facing, due to foreclosures in the neighborhood and the current real estate market. We followed Tod's advice and sold our home in less then 90 days – current DOM in our area was minimum 180!!! Tod's help to us was invaluable. If you are looking for a knowledgable, professional, get the job done agent then Tod is your guy. He will walk with you every step of the way. Tod, was there to answer any questions and the process was very easy. I have seen offers like this, but the personal service that Tod provides is exceptional.
We are very satisfied with DFWCityhomes. Tod's great; very professional and quick to respond to any concerns we have.