DFWCityhomes is a Flat Fee MLS Listing Service and Full Service Real Estate Agency
representing buyers and sellers in the Dallas-Fort Worth (DFW) area at a fraction of the cost. Our clients experience agent representation at all service levels. Our simplified process is hassle free, proven, and effective. Check out our Flat Fee MLS Listing Service, Luxury Home Flat Fee MLS Listing Service, Full Service, Buyer Rebate Service.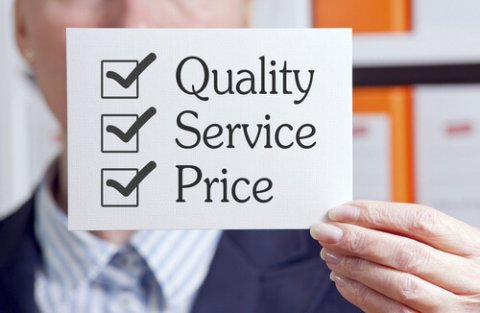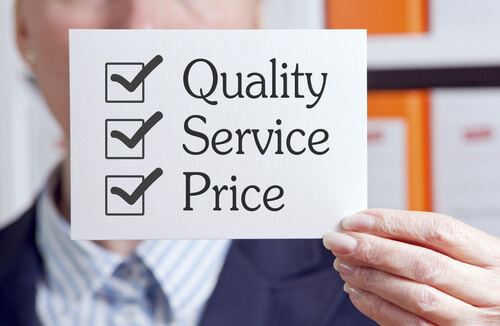 Our realty services are honest and affordable and build long-term high trust relationships. We pride ourselves in our honesty, affordability, experience, full representation and excellent communication.
We take pride in high-quality results and value high trust relationships. For that effort, we have many repeat and referral clients. Our efforts put real savings in the pockets of our clients or act as an incentive to close. Eliminated are conflicts of interest residing in the traditional 6% Broker model.
Extraordinary competence and experience is the reward of our business model. Minimizing conflicts of interest is a differentiating factor in our success. Our relationships are valuable and we serve our client's interest before our own. Flourishing by doing so.
The code of ethics of the National Association of Realtors guides our way of conduct. Upholding the duty it instills in us is a benefit to our clients and the public.
Interested in learning more? Click Contact Us or Call (214)-207-0210 and we will explain to you how our services can save you time and money.
What are people saying about DFWCityhomes? Take a minute to read about what our many happy clients had to say.
Tod is very knowledgeble about the process of selling your home, he knows the North Texas Market, and he knows the techniques that buyers realtors use. He always has the sellers best interest in mind. The bottom line you can trust Tod to guide you through the sale of your home.
Thanks Tod for all your help on our recent real estate transactions. Tod helped us sell a property, rent a property, and purchase a new home. We got 10x the service and expertise from Tod than we had from other full commission realtors in the past. Tod will guide you through the process at whatever pace you are comfortable with. We will continue to use Tod for all of our real estate transactions going forward.
Great experience and quick sale! By using this service, we were able to sell our home that wasn't selling when using the traditional real estate agent listing services. Definitely recommend!
I would definitely recommend DFWCityhomes to anyone wanting to sell their home. Its a great value and they have great customer service. DFWCityhomes saved me thousands of dollars and made listing my home an easy process.
If you are a savvy homeowner or investor that likes to save money on real estate transactions, then this is the only way to go. For a very reasonable flat fee, Tod Franklin listed my house on the MLS complete with professional photos, a yard sign, lockbox and marketing material copy. In short, everything I needed to sell my home. I sold the home in 55 days during a buyers market and saved 3% by not paying the traditional listing agent commission. I happily paid the selling agent's commission that brought my eventual buyer to me. Tod was always available to answer questions and send me leads via email. Would I do it again? In a heartbeat.
DFWCityhomes and Tod provided excellent service at a very reasonable cost. I have sold two other houses using discounted listing services and DFWCityhomes is by far the best. We can start from the very 1st email I sent to Tod. He responded immediately with a form to fill out regarding information on my house etc. Within 24 hours Tod had comparable analysis with a good idea on what I should be listing my house for. We then set-up an appointment and he came and took photos of our house. The very next day the house was listed. This was a Saturday evening and on Sunday morning I had request from two separate perspective buyers to look at the house. Throughout the listing period Tod keep me informed on perspective buyers etc. We had an offer within 11 days during a very slow market. Additionally, this was in August which is also a slower period. Tod assisted me in helping negotiate a price and gave some valuable advice that assisted me in determining counter offers etc.
I strongly recommend Tod Franklin and DFWCityhomes' real estate services. Tod is always available to provide advice, to answer questions and to support his customers all the way to a successful closing. His integrity is without reproach. The quality of the service provided is outstanding, including beautiful pictures and attractive description of the house. I will re-use Tod's service for my next opportunity.
We really appreciate you getting this listed for us so soon! I am very happy to be working with a "real" person and not just a big flat fee business. Thanks!
Tod created an eye-catching MLS listing and brochure. Additionally, he provided useful information about trends in the market. Thanks
Tod was amazing! We couldn't have been happier with the process. Tod's professionalism, wisdom, experience were invaluable tools for us – and the amount of work he did for such a reasonable price is just unheard of in todays real estate market. He was a refreshing and affordable alternative to the traditional realtor. If you want to waste money on a realtor who will do less…then look elsewhere…but if you want a top notch realtor who is undoubtedly the best bang for your buck…Tod is your man!