Flat Fee MLS Listing Specialists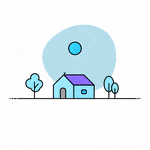 Home Selling and Buying Made Easy With DFWCityhomes
Click Contact Us or Call (214) 207-0210
What is DFWCityhomes?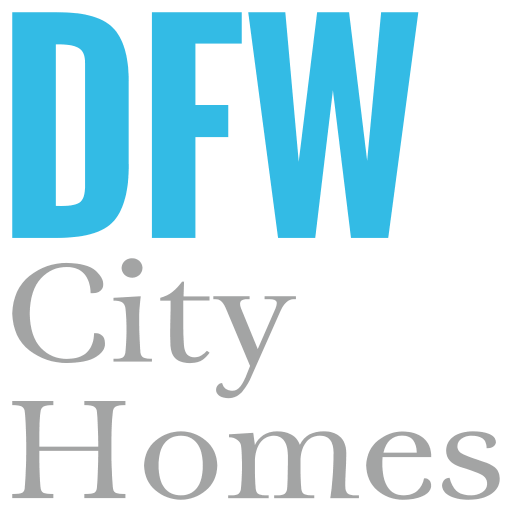 DFWCityhomes is a Texas-based team of highly competent and experienced flat fee MLS real estate professionals.
We offer limited service and full representation at a fraction of the cost charged by traditional real estate agents.
In addition to the substantial savings we offer, our clients also benefit from hassle-free, proven, and effective services.
We offer a big rebate for buyers
Multiple Listing Services (MLS) anywhere in Texas
We handle all of the communication with agents and others on your behalf
We charge a flat fee rather than a percentage of the sale price
Our Success Includes
Over the years, we have handled over 1,113 properties, totaling more than $409 million
On average, our clients pay a selling cost of 3.5%
DFWCityhomes proudly offers a 1% buyer rebate to all of our clients
DFWCityhomes has a strong track record of success in the real estate industry.
Our Texas MLS Associations
High-Quality Service You Can Trust
We are committed to providing our clients with honest and affordable real estate services.

Hence, providing our clients with reliable service is our top priority.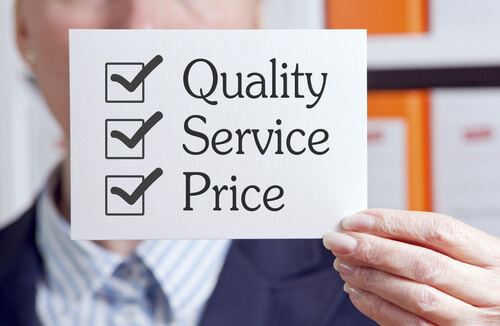 Our clients place their trust in us.

Whereas, we are dedicated to helping our clients achieve their real estate goals and saving them money through our Flat Fee model.
Further, our relationships with our clients are our most valuable asset, and we are dedicated to helping them achieve their goals.
Unquestionably, We take our ethical obligations to our clients and the public very seriously. We adhere to the Code of Ethics of the National Association of Realtors, which guides our conduct.
Hence, if you are in need of realty services, we invite you to contact us and learn more about how we can assist you.
What Are People Saying About Us?
Partners and Affiliations