DFWCityhomes is a Modern Discount Brokerage (MDB). A Flat Fee MLS Listing Service and Full Service Real Estate Agency
We Represent buyers and sellers in the Dallas-Fort Worth (DFW) area at a fraction of the cost. Our clients experience agent representation at all service levels. Our simplified process is hassle free, proven, and effective. Check out our Flat Fee MLS Listing Service, Luxury Home Flat Fee MLS Listing Service, Full Service, Buyer Rebate Service.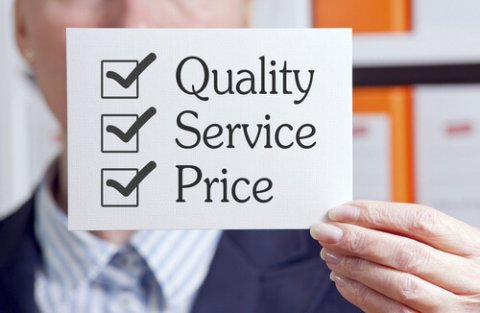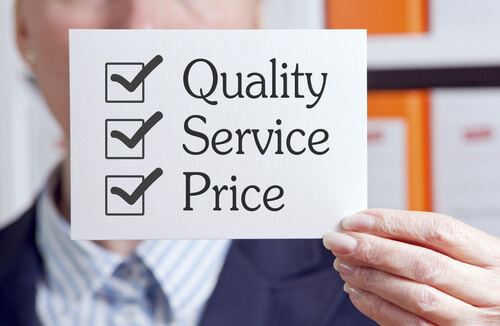 Our realty services are honest and affordable and build long-term high trust relationships. We pride ourselves in our honesty, affordability, experience, full representation and excellent communication.
We take pride in high-quality results and value high trust relationships. For that effort, we have many repeat and referral clients. Our efforts put real savings in the pockets of our clients or act as an incentive to close. Eliminated are conflicts of interest residing in the traditional 6% Broker model.
Extraordinary competence and experience is the reward of our Modern Discount Brokerage model. Minimizing conflicts of interest is a differentiating factor in our success. Our relationships are valuable and we serve our client's interest before our own. Flourishing by doing so.
The code of ethics of the National Association of Realtors guides our way of conduct. Upholding the duty it instills in us is a benefit to our clients and the public.
Interested in learning more? Click Contact Us or Call (214)-207-0210 and we will explain to you how our services can save you time and money.
What are people saying about DFWCityhomes? Take a minute to read about what our many happy clients had to say.
DFWCityhomes provides exceptional service that goes beyond simply providing a listing service. From beginning to end of the sales process, Tod is always there to answer questions and tweak the listing to get buyers through the door. Last but not least, we saved over $8,000 by using DFWCityhomes! No doubt, I recommend DFWCityhomes to all my family and friends.
This is a great service that fit my needs. Tod was very responsive and willing to discuss any concerns that I had. The pictures and exposure to my listing were great. Tod handled the negotiations when needed along with giving me advice on how to counter the offers that came my way.
Tod was thorough, professional, and helped us accomplish our goal of selling our house in a very tough market. He was a tremendous resource in helping us price our home and was instrumental in helping us maximize our sales price when we were lucky enough to generate multiple offers. I highly recommend DFWCityhomes.COM!
We were extremely pleased with Tod. He did a great job with the pictures, pricing our house competitively and helping with our contract negotiations.
We listed our condo for sale using the Full Listing Service package provided by DFWCityhomes. Realtor, Tod Franklin, was excellent to work with. He expertly came out, took multiple pictures, created an awesome ad/flier, and efficiently listed our condo on a variety of sites for us. Tod was easily accessible to answer questions or explain details throughout the process. Ultimately we ended up leasing our condo, but in the future, when we're ready to buy or sell property in the Dallas area, we will call Tod Franklin at DFWCityhomes.
We loved the price and the service! For under $500, we had our house put on MLS and had many qualified renters come by to look at it. Within a couple of months we had a very qualified renter who signed a 14 month lease. This was after we actually turned one down! I would definitely use Tod's services again…when we try to sell our house in a year or so. I would highly recommend Tod!
Tod has been very professional on all 5 of our transactions. One purchase and 4 sales. Tod is efficient and is a good negotiator. On several deals Tod was able to keep the closing alive and get it done. I highly suggest you use Tod's services. He is a PRO I have recommended Tod to several friends and other investors. Thank you.
Our experience in selling our home with Tod Franklin was great; in fact, it completely exceeded our expectations! My husband and I have been thoroughly pleased with his service and with DFW City Homes. Throughout our selling experience, Tod was incredibly professional and knowledgeable, and he always had our best interests in mind. He was also very patient and thorough in his explanation of processes, and he ensured that we fully understood any information before signing (or making major decisions). Further, Tod was incredibly responsive and helpful whenever we had questions or needed additional clarification. We have him to thank for our house selling so quickly and for our sale going so smoothly. We would highly recommend Tod to those looking to sell their homes!
The way homes are sold is changing. In this competitive buyer's market, sellers no longer can afford to pay 6% commissions. Tod's service is the home seller's answer. With Tod, we have not sacrificed personal attention in the least bit. He has always been prompt in returning all of our calls and has not hastened to follow up with any of our questions or requests. If you are in the market for saving thousands of dollars and for personal attention, then Tod's your guy.
Tod created an eye-catching MLS listing and brochure. Additionally, he provided useful information about trends in the market. Thanks