Congratulations, You Found the Best Flat Fee MLS Listing Service in Texas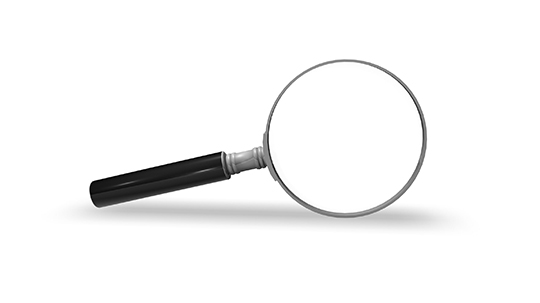 We Treat Every Client Like They Are Our Only Client
Home Selling and Buying Made Easy With Great Service
Click Contact Us or Call (214) 207-0210
Our Success Includes
DFWCityhomes has a strong track record of success in the real estate industry
Our Texas MLS Association's
High-Quality Service You Can Trust
We are committed to providing our clients with honest and affordable real estate services.

Hence, providing our clients with reliable service is our top priority.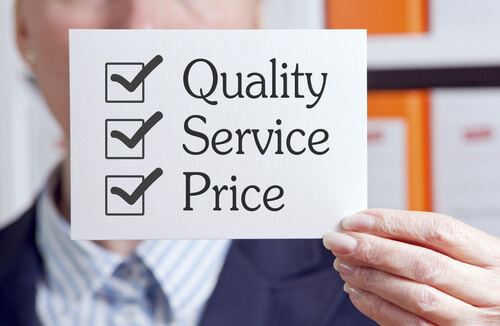 Our clients place their trust in us. Whereas, we are dedicated to helping our clients achieve their real estate goals and saving them money through our Flat Fee model.
Further, our relationships with our clients are our most valuable asset, and we are dedicated to helping them achieve their goals.
Unquestionably, We take our ethical obligations to our clients and the public very seriously. We are Texas Realtors® that adhere to the Code of Ethics of the National Association of Realtors, which guides our conduct.
Hence, if you are in need of realty services, we invite you to contact us and learn more about how we can assist you.
Partners and Affiliations