Flat Fee MLS Listing Service • Initial $750 Setup Fee • $750 Full Representation Fee
Is your Flat Fee MLS Listing Service Broker willing to meet you at your property to discuss your needs? Take professional-grade pictures? Install signs? Preview your property? Help with pricing? Review your market analysis with you? Assist with open houses? We do so and we are there to represent you all the way through the entire transaction.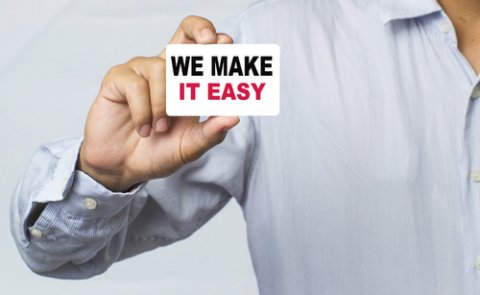 Success, honesty, truthfulness, and excellent service have resulted in hundreds of happy clients. To date, our clients have realized savings of over $6,900,000 in fees compared to 6% agents. Take a look at our list of features and call us at (214) 207-0210 to talk about it.
‌
Selling your home requires an effective marketing plan and fast and reliable service. We meet you at your home to discuss in detail how our Flat Fee MLS Listing service works. We explain how we work together to sell your home. We preview your property and review your market analysis. Provide advice on pricing strategies, repairs, improvements, and staging.
‌
We take professional-quality pictures for your listing and post up to 40 pictures. ‌
‌
Your home is on hundreds of websites including Realtor.com®, Trulia, Zillow, and Real Estate Firms. Also posted on FaceBook, Twitter, Google Plus, Pinterest, and more. ‌
‌
Professional DFWCityhomes yard sign. Buyers call and get a text with links to your listing, hear an audio tour, and can leave a message for us. We take all the calls and give you the leads for qualified non-represented buyers. You show it and save the 3% not paid to the buyer broker. ‌
‌
Electronic key box, flyer, electronic signature services, and ShowingTime service provided. ‌
‌
$750 paid in advance. We recommend 2-3% of the sales price paid to the buyer broker at closing. ‌
‌
$750 representation and support fee paid at closing. ‌
‌
Beyond your initial onsite consultation, we provide support by phone, text, and email. We help you understand the home selling process and your responsibilities. We answer questions by phone and email and negotiate with buyer agents on your behalf. We review offers with you to complete counteroffers. All negotiations proceed with full transparency. We explain forms and contracts to you. We help with closings and provide help to complete the transaction. ‌
‌
And more. ‌
‌
DFWCityhomes has the results of 6% real estate brokerages with reduced service prices. Our face-to-face approach allows us to develop the high-trust working relationship we want to have with you. Our goal is to take the market share away from 6% real estate brokers.

How do we do it? Our overhead is lower. Our competition has gorgeous offices with beautiful furniture and lots of salespeople. We office at home and we don't waste a lot of money on unproductive advertising.

Please visit our listing comparison chart at Flat Fee MLS Listing Services • Pick a Plan to Suit Your Needs for more details.

Interested in learning more? Click Contact Us or Call (214)-207-0210 for service.