It is time to pick your Realtor!
In the North Texas region real estate prices are booming. If you want to jump in as a home buyer or seller, now is the time to start looking for a Realtor. This process is different for everyone and finding a good fit is important.
Here are a few things experts recommend to keep in mind: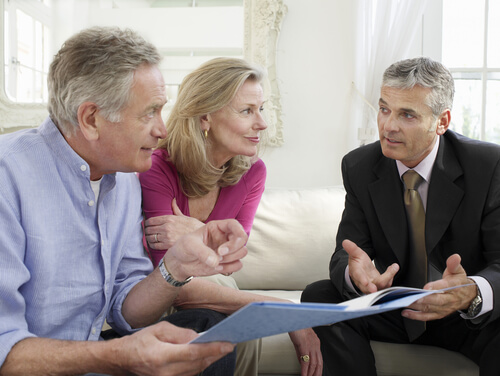 Experience – Look for an agent that is an expert and has put time into their career. This can mean many different things, such as finding someone who has spent years in the business or someone who has grown up in the area.
Personality and interests – Do some background work on potential agents. Who are they? What is their speciality? How many transactions have they done? Many have biographical pages online, LinkedIn, Realtor.com, Zillow, Trulia accounts, social media pages and online reviews.
Career type – Is being a Realtor the person's full-time career? If you're serious about buying or selling a North Texas home, you should choose someone whom is in the industry full time.
Education – Professional training programs are common in the industry. What affiliations do they have? Are they a college graduate? Do they have prior business and professional experience?
Performance numbers – If you're a buyer, choose an agent with the time to help you. If you're a seller, don't choose someone because they agree with you on a listing price. Two things justify these points: Only a ready, willing and able buyer can tell you what your home is worth. Don't give it away so the agent can get a fast commission. Talk to your agent about your timing, develop a plan and strategy, and execute.
Age – Don't dismiss an agent based on age. What makes an agent the right fit for you is dedication to the profession, dedication to you.
Need a good place to start looking for your Realtor?
Look right here at DFWCityhomes.