Texas is a great big place!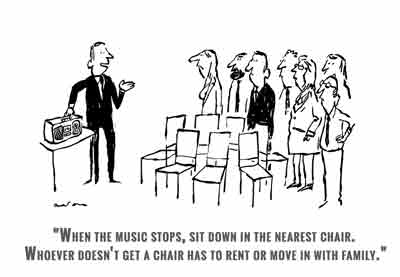 Dallas–Fort Worth (DFW) and Greater Houston are the fourth and fifth largest metropolitan statistical areas in the country, and in Texas respectively. Other major cities include Austin, the second most populous state capital in the US, and El Paso. Texas is nicknamed the Lone Star State to signify its historical status as an independent republic, and a reminder of the state's independence from Mexico. The "Lone Star" is found on the Texas state flag and the Texas state seal. Origin of the name, Texas, is from the word, "Tejas", means 'friends' in Caddo indian language.
Due to its long history as a leader of the industry, Texas is clearly associated with the the cowboy. The state's fortunes changed in the early 1900's, when oil initiated an economic boom in the state. With investment in universities, Texas has an economy in the high tech industry built in the mid-20th century. In 2010 it shared the top of the list of the most Fortune 500 companies with California at 57. With a growing base of industry, Texas leads in many industries; agriculture, petrochemicals, energy, computers and electronics, aerospace, and biomedical sciences. Texas has led in export revenue since 2002 and has the second-highest gross state product.
DFWCityhomes is a great value proposition for clients who are looking to sell their homes and want to save on commission fees in Texas. We offer a lower-cost option for MLS listing real estate services with the level of support you need to get the job done. Our focus is on accuracy and efficiency combining face-to-face interactions and building high-trust relationships to support you throughout the process.
With our efficient operations and effective advertising, we maximize value for clients. By keeping overhead costs low and focusing on results-driven marketing strategies, DFWCityhomes helps sellers get their homes in front of all potential buyers without wasting resources on unproductive campaigns. We are committed to providing affordable, high-quality real estate services, and building strong relationships with clients.
Our team is available to answer questions and provide clear and detailed information so you can feel confident in your choices. You can reach out to us through the Contact Us page or call us at (214)-207-0210 to speak with one of our team members. We'll be happy to answer any questions you may have and help you get started on the path to selling your home. Our Flat Fee MLS Listing services come in a variety of plans to suit your needs. You can visit our Flat Fee MLS Listing Services and MLS listing comparison chart to see a detailed breakdown of the different plans and their features.