When should I update my sellers disclosure?
Any time a seller has new information about the condition of the property the seller's disclosure should be updated. Here is an explanation from the Texas Association of Realtors (TAR) and NOLO.

"While the Texas Property Code doesn't state that a seller is obligated to update the form, common law requires a seller to disclose new information that makes an earlier representation misleading or untrue. This means that the seller must present the new information to the buyer one way or another once the seller becomes aware that his previous representation in the Seller's Disclosure Notice is no longer true.

Providing an updated Seller's Disclosure Notice to the buyer is a great way to satisfy common law requirements. Not only will the seller have written evidence that the seller made the buyer aware of the new information, but the seller can then use the updated form going forward (without having to attach an additional disclosure regarding new information)."

New information can result from an event (storm damage, heating, and cooling system failure, etc.) and inspections by prospective buyers.

"A broker or seller who receives an inspection report is charged with knowledge of the information in the report. This is true even if the broker or seller does not open the report or disagrees with the information contained in the report. If an inspection report reveals material defects, the seller and the broker are obliged to disclose those defects to subsequent potential buyers. The seller and broker may choose to disclose the defects orally, but that may be imprudent since no record of the disclosure would exist; summarize the defects in some written communication to the subsequent purchaser, but that may create a risk that some important information may be edited out. The seller and broker should provide a copy of the report to the subsequent potential purchaser along with the seller's disclosure notice, thereby providing all of the information the seller and broker have with regard to any known defects. If the seller strongly believes the information in the inspection report is incorrect, the seller could have another inspection performed. If this is done, the seller should provide both reports to subsequent buyers. The TAR Seller's Disclosure Notice (TAR 1406) asks the seller to identify and attach copies of previous inspection reports. TAR's notice cautions the buyer against relying on previous reports as a reflection of the current condition of the property and suggests that the buyer employ an inspector of the buyer's choice to inspect the property."

"The seller's failure to provide the required disclosures entitles you to make claims for monetary damages for undisclosed defects under either the Texas Deceptive Trade – Consumer Protection Act or the Statutory Fraud Act. And even without relying on a statute, you may be able to add a common law claim for misrepresentation or fraud."
---
Notice: This website contains general information about possible legal and financial matters. The information is not advice, and should not be treated as such. You must not rely on the information on this website as an alternative to legal or financial advice from your attorney, accountant, or other professional legal services provider. If you have any specific questions about any legal and financial matter you should consult your attorney, accountant, or other professional legal services provider.
---
Our Track Record
I'm excited to announce that after 18 years of providing dedicated service, our clients have collectively saved over $10,000,000 in commissions! Among these savings are over $1,100,000 for clients who found unrepresented buyers and were able to avoid any selling costs. On top of that, we've distributed more than $330,000 in incentive rebates to over 100 satisfied buyers. These remarkable achievements are a true testament to our commitment to providing high-quality, cost-effective real estate services to our clients.

Tod G. Franklin – Realtor®, Broker, Owner, and multi-million dollar producer at DFWCityhomes
Our Services and Solutions
Our MLS Association Partners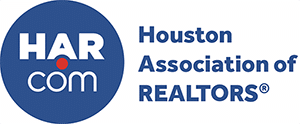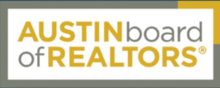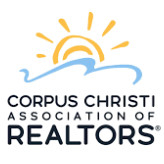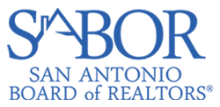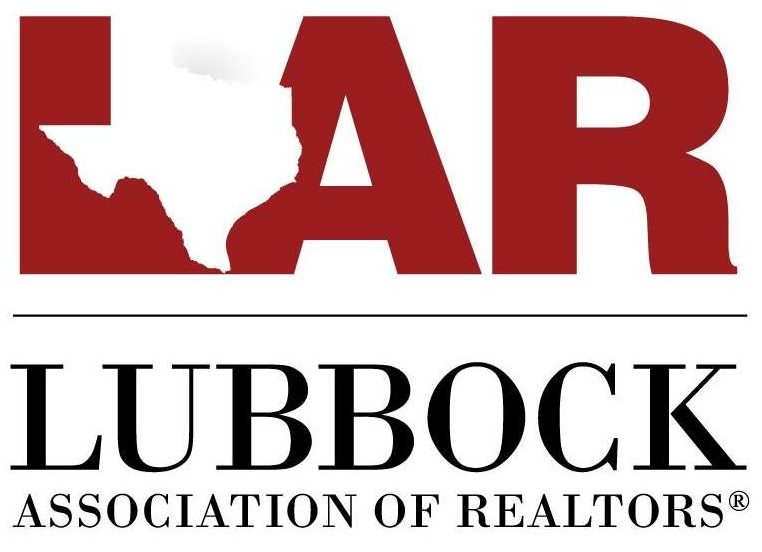 ---
DFWCityhomes is an established and highly regarded Flat Fee MLS Listing Service company in Texas. We have been providing dedicated service for almost two decades delivering personalized service to each client. As the best Flat Fee MLS Listing Service in Texas, we offer affordable and excellent service, while our track record showcases our commitment to professionalism, integrity, and customer satisfaction.
Visit our MLS listing comparison chart and Flat Fee MLS Listing Services to see a detailed breakdown of the different plans and their features.
You can Contact Us or call (214)-207-0210 to speak with a Realtor® and find out how we can save you time and money.